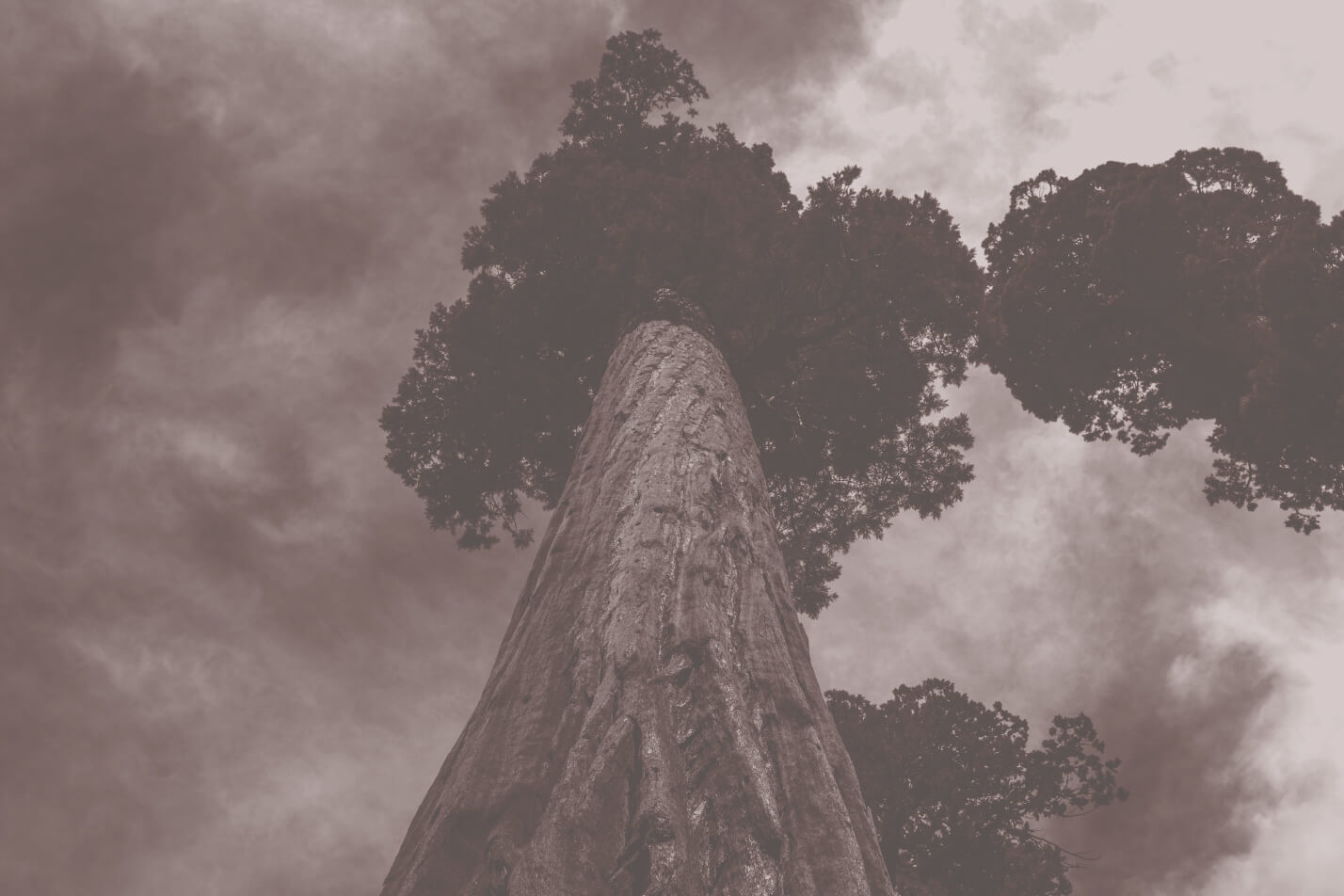 Not affiliated with The O.N. Equity Sales Company or O.N. Investment Management Company.
Tina began her career in the insurance industry in 1989 with Gadaleto, Ramsby & Associates (GRA) in East Lansing, Michigan. She was the Account Manager for the Lansing Regional Chamber of Commerce and the Michigan League of Human Services.
At GRA her main focus was on Blue Cross Blue Shield and Blue Care Network medical, dental and vision benefits. She worked extensively with insurance agents, employers and employees across the state.
In July 1996, Tina joined Brogan, Reed, VanGorder & Associates as an Assistant to Greg Brogan. Tina assists Greg in the implementation of New Business and the Retention of their current client base.
In addition, she assists employees with claim administration and service problems, consults with Doctors, Hospitals and Pharmacies nationally. She also provides benefit information to both employers and employees and consults with carriers in the State of Michigan.
She served as Secretary of the Mid-Michigan Association of Health Underwriters for three years.
Tina and her family live in DeWitt.
SERVICES - WE FOSTER GROWTH
SERVICES — We Foster Growth
OUR TEAM
Dedicated to You and Proud of it
CONTACT US
Have Questions?
We're an Open Book
SERVICES - WE FOSTER GROWTH
**This website was developed by BRV to help answer employers questions regarding health care reform. The content is based on information provided in proposed rules on shared employer responsibility and other federal regulation. This website is an educational tool only. Information provided by BRV about health care reform should not be considered legal or tax advice. Please note that federal regulations are released regularly.**