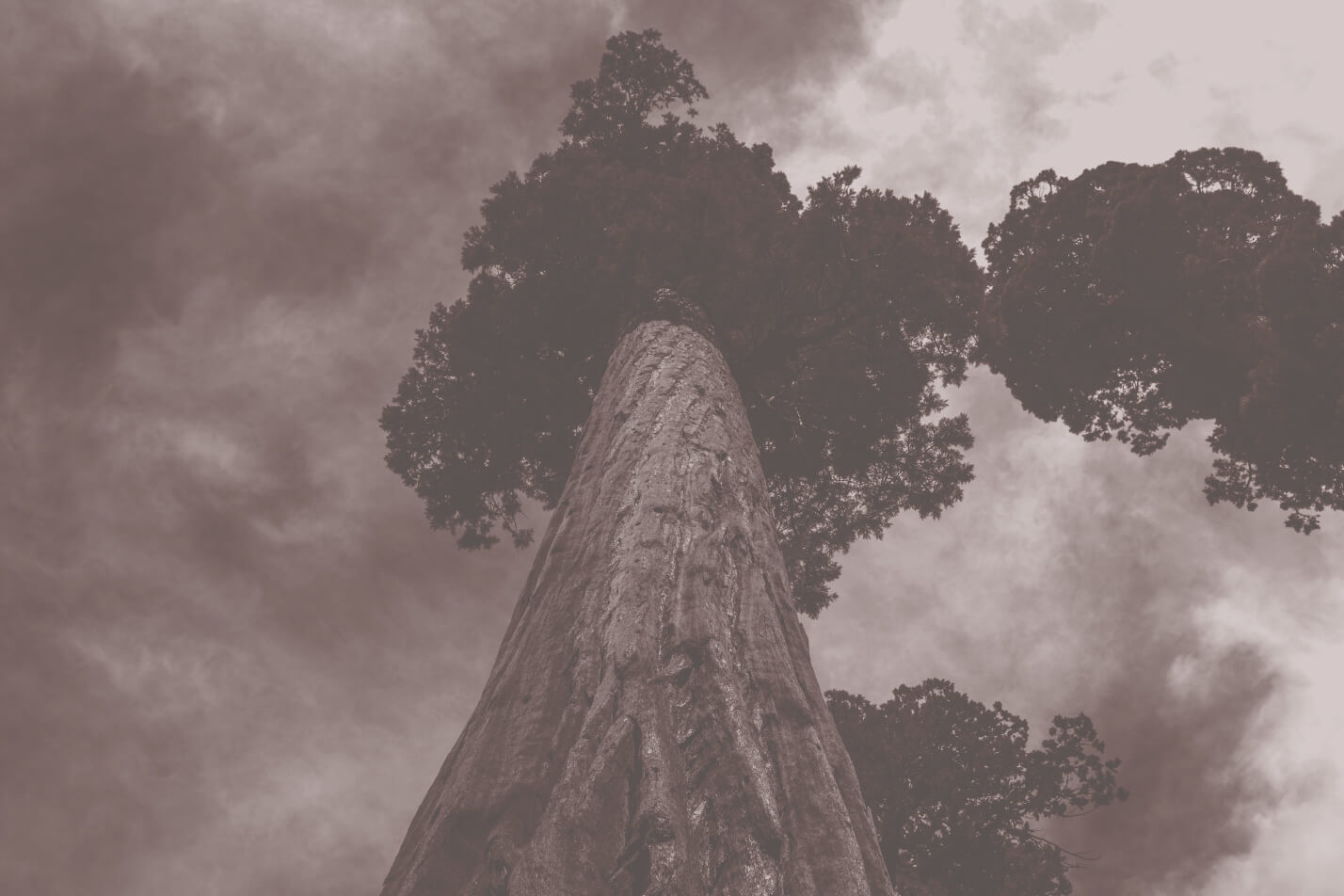 Securities offered through The O.N. Equity Sales Company, Member FINRA/SIPC, One Financial Way, Cincinnati, OH 45242 (513) 794-9794
Investment Advisory services offered through the O.N. Investment Management Company.
At Brogan, we have been serving the business owner community for over 70 years. Tim specializes in assisting owners in exit planning. He believes that intentional exit planning is good business strategy. Building a more valuable and transferable business can lead to greater profitability and independence for the owner. Increasing exit readiness involves careful business, personal and financial planning. Tim specializes in playing quarterback for the personal and personal-financial areas of the process and helps the owner build a strong team of like-minded and collaborative professionals to implement a cohesive master plan. Proper exit planning often requires an elite team of professional advisors. Allow us to help you build one for your business.
Tim loves spending time with his wife Molly and their two young boys. They met at Michigan State, love Spartan athletics and live near campus where you can often find them taking family walks.
SERVICES - WE FOSTER GROWTH
SERVICES — We Foster Growth
OUR TEAM
Dedicated to You and Proud of it
CONTACT US
Have Questions?
We're an Open Book
SERVICES - WE FOSTER GROWTH
**This website was developed by BRV to help answer employers questions regarding health care reform. The content is based on information provided in proposed rules on shared employer responsibility and other federal regulation. This website is an educational tool only. Information provided by BRV about health care reform should not be considered legal or tax advice. Please note that federal regulations are released regularly.**