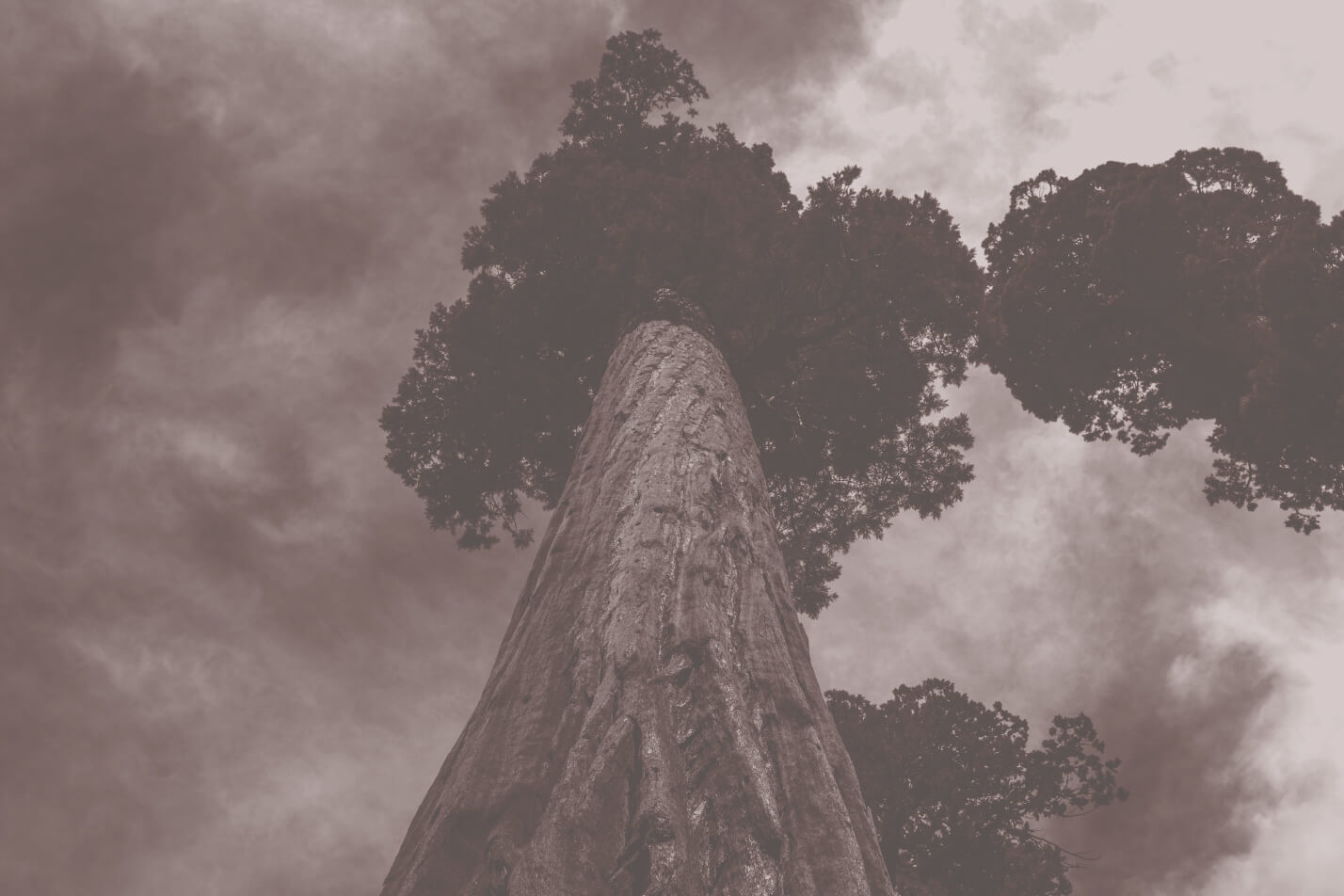 Not affiliated with The O.N. Equity Sales Company or O.N. Investment Management Company.
Raymond Choi earns Chartered Healthcare Consultant (ChHC™) designation
Raymond Choi, Brogan Reed VanGorder and Associates has earned the Chartered Healthcare Consultant (ChHC™) professional designation from The American College, Bryn Mawr, PA.
Candidates for the ChHC™ designation must complete a minimum of six courses and 12 hours of proctored examinations. They must also fulfill stringent experience and ethics requirements. The ChHC™ designation is considered the most comprehensive credential available for benefits specialists, healthcare consultants, and financial advisors interested in effectively providing clients with cutting-edge information. The curriculum provides professionals with an in-depth understanding of the latest reforms in healthcare mandated by recent legislation.
Once the program is completed, a Chartered Healthcare Consultant™ can provide expert advice on a broad range of health insurance related topics including state exchanges; medical loss ratios; Early Retiree Reinsurance Programs (ERRPs); Flexible Spending Accounts (FSAs); Health Savings Accounts (HSAs); Cafeteria Plans; and more.
Ray has been serving business since entering the world of Employee Benefits in 1998. He is a graduate of Michigan State University and also holds the Registered Health Underwriter RHU™ designation from The American College.
About The American College
The American College is the nation's largest non-profit educational institution devoted to financial services. Holding the highest level of academic accreditation, The College has served as a valued business partner to banks, brokerage firms, insurance companies and others for over 84 years. The American College's faculty represents some of the financial services industry's foremost thought leaders. For more information, visit TheAmericanCollege.edu.
SERVICES - WE FOSTER GROWTH
SERVICES — We Foster Growth
OUR TEAM
Dedicated to You and Proud of it
CONTACT US
Have Questions?
We're an Open Book
SERVICES - WE FOSTER GROWTH
**This website was developed by BRV to help answer employers questions regarding health care reform. The content is based on information provided in proposed rules on shared employer responsibility and other federal regulation. This website is an educational tool only. Information provided by BRV about health care reform should not be considered legal or tax advice. Please note that federal regulations are released regularly.**