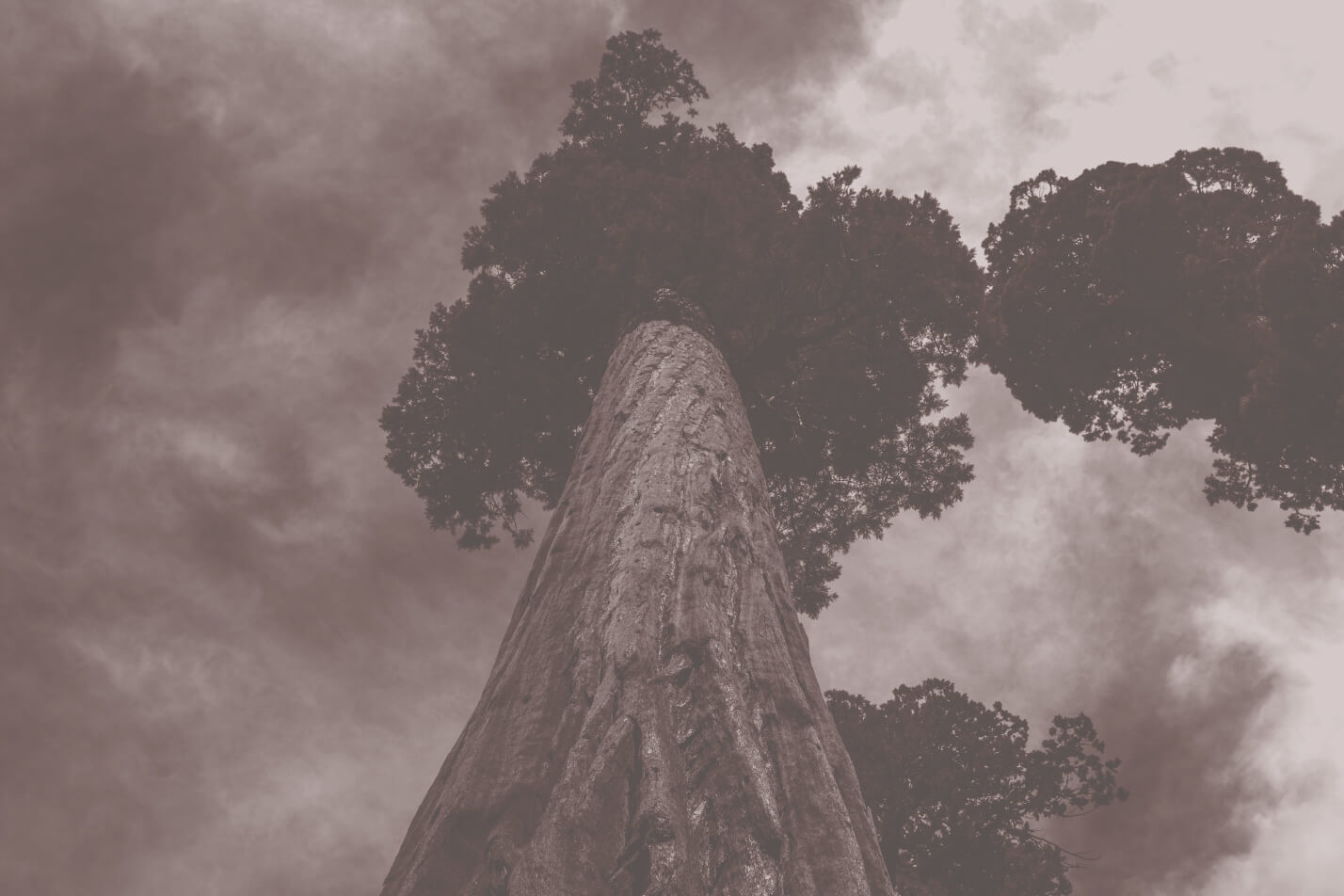 Securities offered through The O.N. Equity Sales Company, Member FINRA/SIPC, One Financial Way, Cincinnati, OH 45242 (513)794-6794
Greg is a lifetime resident of East Lansing, Michigan, residing with his wife, Chrissie and three daughters. He is a graduate of Western Michigan University with Marketing and Finance degrees.
He is the Managing Partner of Brogan, Reed, Van Gorder & Associates, an East Lansing Insurance and Investment firm founded in 1937 specializing in employee benefits, business and estate planning. Greg has 36 years in the business, 31 years as managing partner.
Greg dedicates himself to providing strategic solutions and dedicated service to the clients he serves.
Civic Involvements
American Hospital Association RPB5 (2019-Present)
Sparrow Health System Board, (2006 – 2020)
Sparrow Health System Chairman (2010-2014)
East Lansing Rotary Foundation Board, Past Chairman (1995 – 2010)
Lansing Community College Foundation, Past Chairman
Lansing Regional Chamber of Commerce, Past Board Member
1998 recipient of the East Lansing Crystal Award for Community Service
2015 Paul E. Martin Community Service Award presented by Ohio National
Professional Involvements
Tri-Star Trust Bank, Board Member (2011 – Present)
Chairman of Small Business Association of Michigan Healthcare Taskforce
Advisory Boards of BCBSM, PHP, McLaren Health, and Delta Dental
Past President of Mid-Michigan Association of Health Underwriters
Past President of Lansing Association of Insurance and Financial Advisors
SERVICES - WE FOSTER GROWTH
SERVICES — We Foster Growth
OUR TEAM
Dedicated to You and Proud of it
CONTACT US
Have Questions?
We're an Open Book
SERVICES - WE FOSTER GROWTH
**This website was developed by BRV to help answer employers questions regarding health care reform. The content is based on information provided in proposed rules on shared employer responsibility and other federal regulation. This website is an educational tool only. Information provided by BRV about health care reform should not be considered legal or tax advice. Please note that federal regulations are released regularly.**