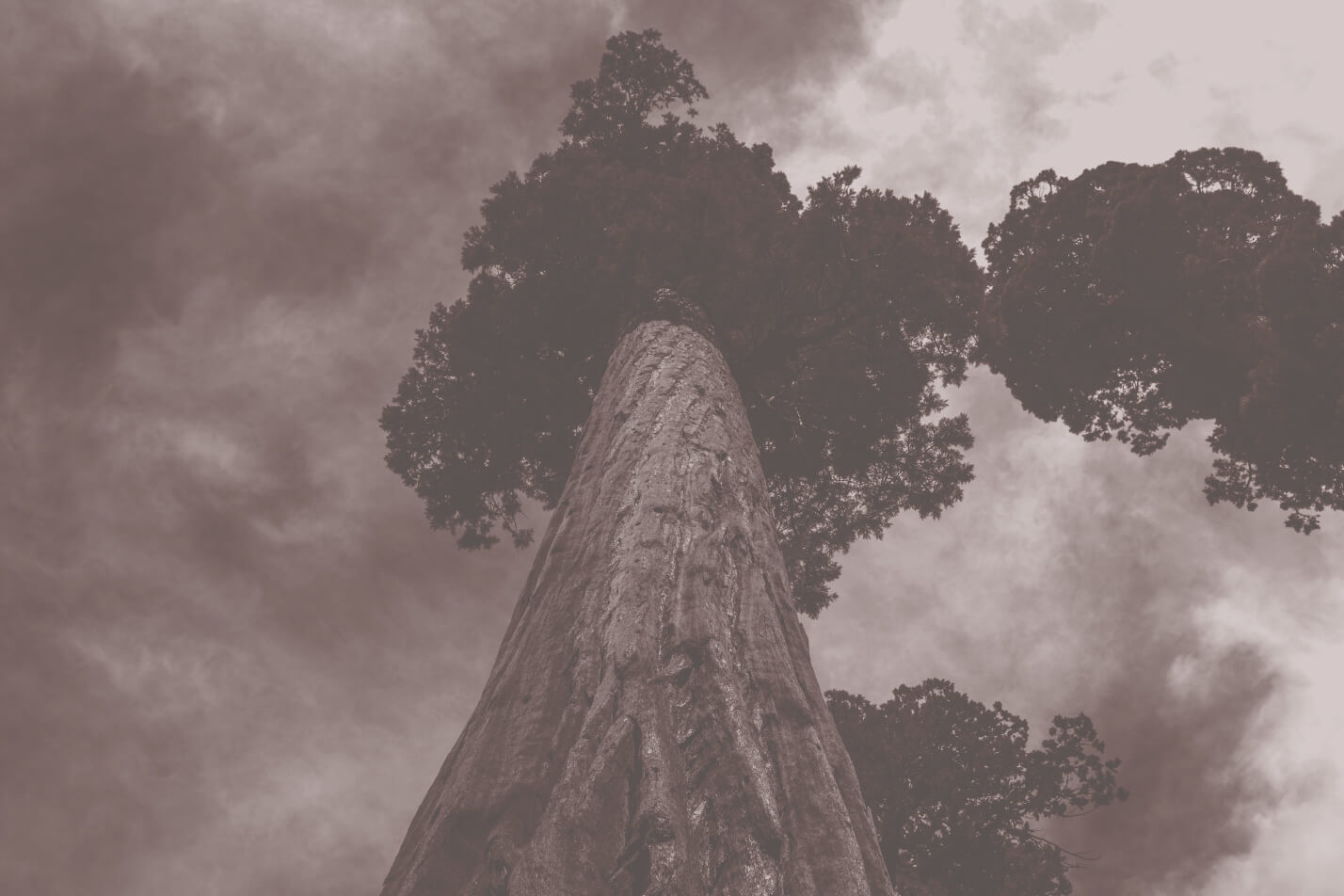 Not affiliated with The O.N. Equity Sales Company or O.N. Investment Management Company.
In his role as Benefits Consultant, Grant Hendrickson works with business leaders and HR Professionals to design and implement robust benefit programs that attract and retain top talent. While Grant works in concert with organizations to develop cutting edge benefit packages, much of Grant's focus is on employee education so employees understand how to best utilize the benefits they have access to.
Grant is passionate about human resources management and earned his SHRM-CP in 2018. In 2016, Grant helped launch BRV's HRIS platform which has helped clients streamline employee onboarding, benefits enrollment, COBRA administration and ACA reporting. He enjoys helping organizations create processes that are easy to use for both the employees and the HR/Business administrators. In addition, Grant has become an expert on the Affordable Care Act and plays a lead role in BRV's Health Care Reform, ACA Reporting and ERISA Compliance department.
Grant is a University of Wisconsin-Madison graduate and has a diverse background. After college, Grant moved to Los Angeles to pursue a career in music and traveled the world on cruise ships as a professional vocalist/pianist for 8 years. In 2014 Grant moved to Michigan with his wife Sarah, who teaches Improv at Michigan State University. They live in East Lansing with their three-year-old daughter, Madelyn and Havanese pup, Miller.
SERVICES - WE FOSTER GROWTH
SERVICES — We Foster Growth
OUR TEAM
Dedicated to You and Proud of it
CONTACT US
Have Questions?
We're an Open Book
SERVICES - WE FOSTER GROWTH
**This website was developed by BRV to help answer employers questions regarding health care reform. The content is based on information provided in proposed rules on shared employer responsibility and other federal regulation. This website is an educational tool only. Information provided by BRV about health care reform should not be considered legal or tax advice. Please note that federal regulations are released regularly.**