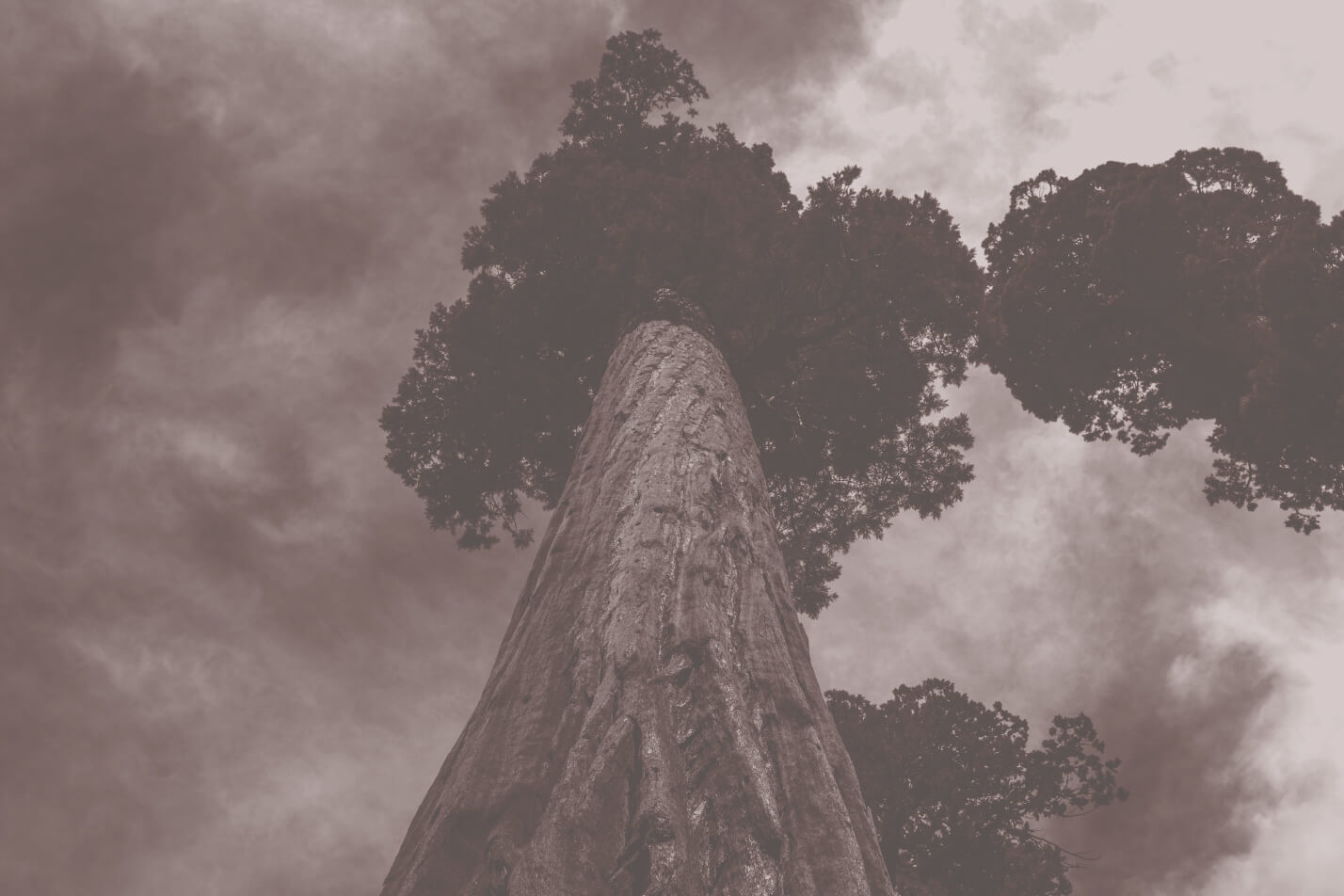 Not affiliated with The O.N. Equity Sales Company or O.N. Investment Management Company.
Areas of Expertise
HealthCare Rating & Underwriting
Benefit Plan Design
Alternative Funding
Current Position
Doug is an employee benefits consultant who specializes in assisting employers to provide cost effective health care solutions to their employees.
Experience
Doug Lottes has been in the employee benefits business since 1982. He has provided over 30 years of experience assisting companies of all sizes in managing their employee benefits expense.
Doug was most recently with UnitedHealthCare, the administrative service management company for Physicians Health Plan, and spent 13 years in various roles with the company. He was a Regional Vice President of Sales for six years, a Regional Vice President of Operations for five years and the CEO of West Michigan operations for two years. Doug joined Brogan, Reed, VanGorder & Associates in 2003.
Education
Doug attended Arizona State University, obtaining a Bachelors degree in Marketing.
Professional Organizations
Doug is a member of the Michigan Association of Health Underwriters.
SERVICES - WE FOSTER GROWTH
SERVICES — We Foster Growth
OUR TEAM
Dedicated to You and Proud of it
CONTACT US
Have Questions?
We're an Open Book
SERVICES - WE FOSTER GROWTH
**This website was developed by BRV to help answer employers questions regarding health care reform. The content is based on information provided in proposed rules on shared employer responsibility and other federal regulation. This website is an educational tool only. Information provided by BRV about health care reform should not be considered legal or tax advice. Please note that federal regulations are released regularly.**