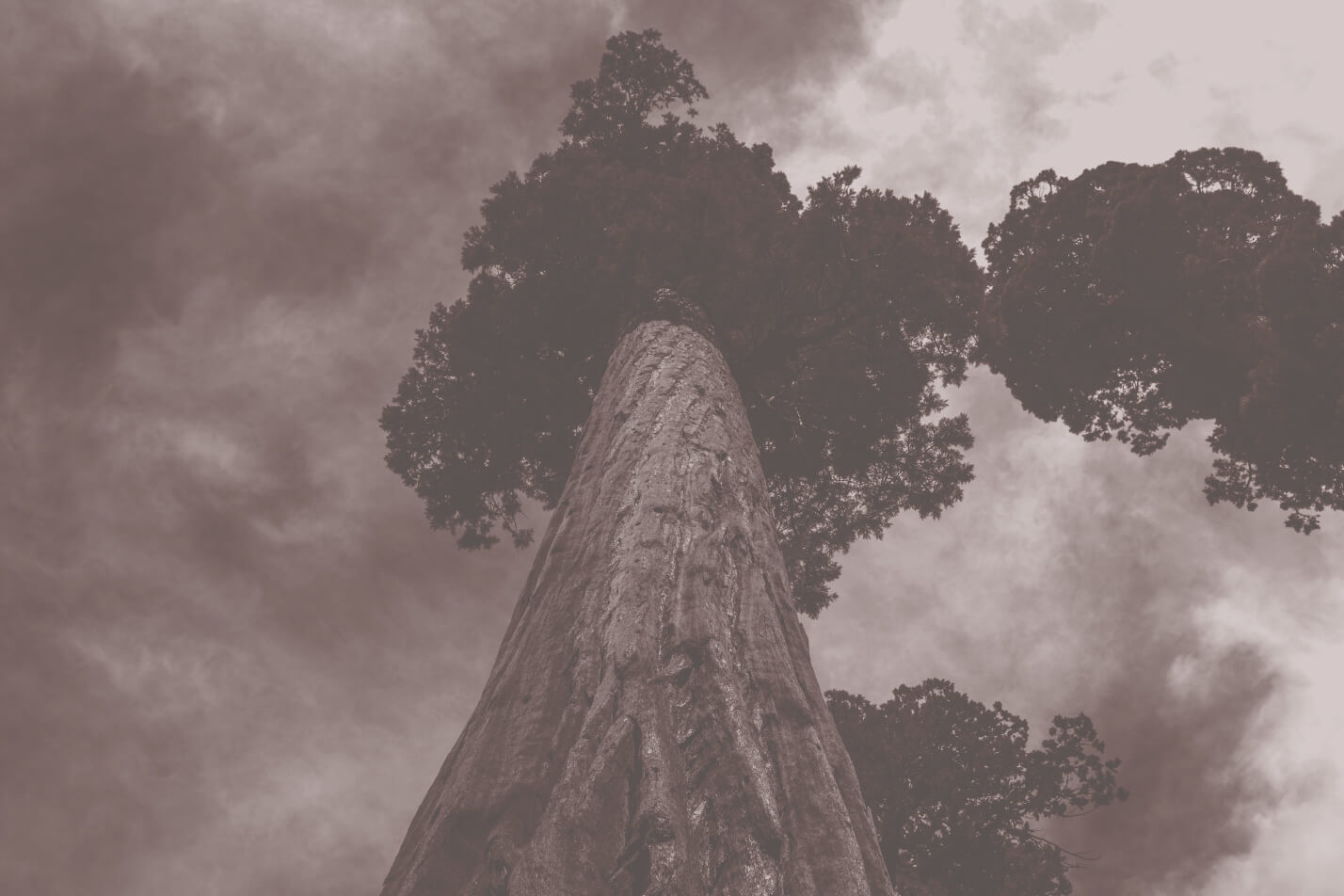 Not affiliated with The O.N. Equity Sales Company or O.N. Investment Management Company.
Dicksie is a lifetime native of Michigan. She currently lives in Westphalia, Michigan with her husband Warren, of 34 years. They have two daughters, a son-in-law, and four grandchildren.
Since 2009 Dicksie has been a Group Benefits Specialist at Brogan, Reed, Van Gorder & Associates, handling administrative functions related to group and individual business produced by Eric Brogan, CLU, ChFC, including health, dental, life, AD&D, LTD and STD products, as well as prospective business. She energetically devotes much of her time to servicing their groups.
Prior to 2009 and moving into the insurance industry, Dicksie was the Legal Administrator for The Reynolds Law Firm, P.C. for 23 years, where she performed Financial Management, Human Resource Management, Network Administration, Facilities Management, Board/Corporate Administration, Bookkeeping and Billings.
SERVICES - WE FOSTER GROWTH
SERVICES — We Foster Growth
OUR TEAM
Dedicated to You and Proud of it
CONTACT US
Have Questions?
We're an Open Book
SERVICES - WE FOSTER GROWTH
**This website was developed by BRV to help answer employers questions regarding health care reform. The content is based on information provided in proposed rules on shared employer responsibility and other federal regulation. This website is an educational tool only. Information provided by BRV about health care reform should not be considered legal or tax advice. Please note that federal regulations are released regularly.**