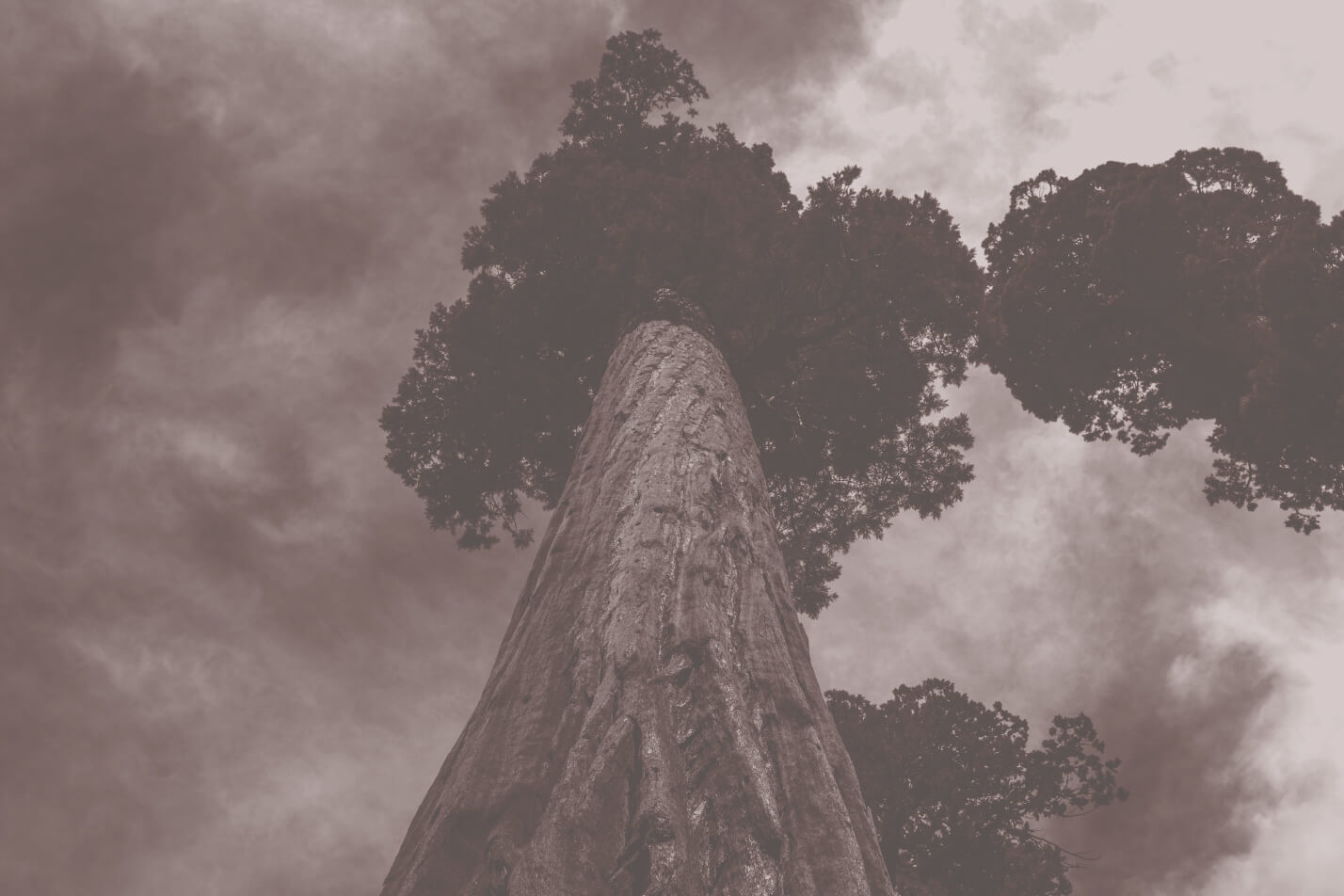 Not affiliated with The O.N. Equity Sales Company or O.N. Investment Management Company.
David has been a sales agent with Ohio National Financial Services since graduating from Michigan State University College of Business, with Honors, as an Insurance major back in 1956. His father, Harold C. Brogan, also worked for Ohio National, joining the company in 1934. Dave's three sons, Greg, Eric and Andrew joined him in the insurance industry and all are affiliated with Brogan, Reed, Van Gorder & Associates in East Lansing, Michigan.
Dave is a Life and Qualifying member (45 consecutive years) of the prestigious Million Dollar Round Table and has achieved many other industry and company awards. The top company salesman award was renamed the David H. Brogan Award in 2006 and in October of 2016, Ohio National Financial Services honored Dave on the occasion of his 60th anniversary with the company.
Dave has served his community and industry in many leadership positions as well as having served as Chairman of the St. Lawrence Hospital Board, the Capital Region Community Foundation Board and as President of the East Lansing Board of Education. He is currently the President of the Todd Martin Development Fund, a non-profit fund that supports tennis and leadership training for Greater Lansing at-risk youth. He has also served over 50 years as an adviser to Psi Upsilon Fraternity at Michigan State University.
Mr. Brogan's business activities involve insurance sales and service, employee benefits and retirement planning for individuals and businesses.
Dave and his wife, Patricia, reside in East Lansing, Michigan.
SERVICES - WE FOSTER GROWTH
SERVICES — We Foster Growth
OUR TEAM
Dedicated to You and Proud of it
CONTACT US
Have Questions?
We're an Open Book
SERVICES - WE FOSTER GROWTH
**This website was developed by BRV to help answer employers questions regarding health care reform. The content is based on information provided in proposed rules on shared employer responsibility and other federal regulation. This website is an educational tool only. Information provided by BRV about health care reform should not be considered legal or tax advice. Please note that federal regulations are released regularly.**