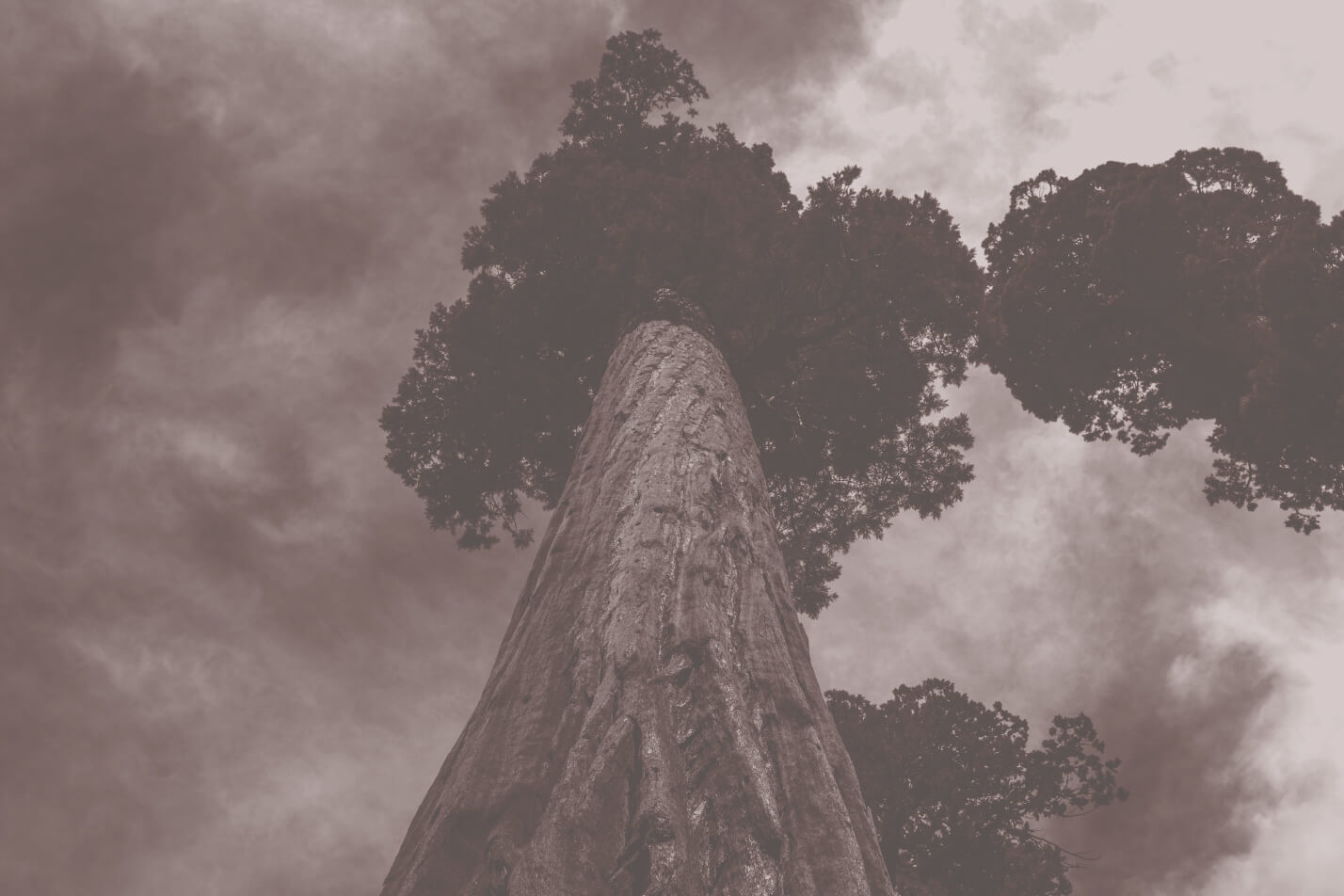 Securities offered through The O.N. Equity Sales Company, Member FINRA/SIPC, One Financial Way, Cincinnati, OH 45242 (513)794-6794
Andy is a lifetime resident of the Lansing area, residing in Okemos with his wife Carole and three children. He is a graduate of Miami University (Oxford, OH) with a degree in Business and Marketing.
Andy has been a partner of Brogan, Reed, Van Gorder & Associates since 1990, specializing in employee benefits and insurance. Andy's 22 years in the business have given him a breadth of knowledge in these areas of expertise.
Professional Involvement
National Association of Insurance and Financial Advisors Lansing-Board Member
National Association of Health Underwriters-Mid Michigan- Past President
Ohio National Financial Services-Agent Advisory Council (2005-2008)
Civic Involvement
Rotary Club of Lansing, member (2003-present)
Lansing Rotary Foundation, Board of Directors (2007-2010)
Okemos Soccer Club, Board of Directors (2005-present), President (2008-2012)
Capital Area Soccer League, Board of Directors (2007-2011)
Okemos Athletic Boosters
SERVICES - WE FOSTER GROWTH
SERVICES — We Foster Growth
OUR TEAM
Dedicated to You and Proud of it
CONTACT US
Have Questions?
We're an Open Book
SERVICES - WE FOSTER GROWTH
**This website was developed by BRV to help answer employers questions regarding health care reform. The content is based on information provided in proposed rules on shared employer responsibility and other federal regulation. This website is an educational tool only. Information provided by BRV about health care reform should not be considered legal or tax advice. Please note that federal regulations are released regularly.**